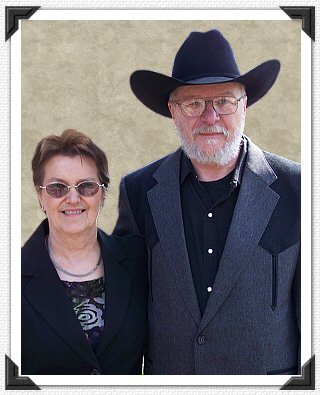 I thought I'd tell you a little bit about myself. I have been interested in photography for quite a long time. I used to have three 35mm film camera's (Pentax) complete with accessories, years ago. When they came out with digital cameras I decided to switch. I like being able to see the results immediately.
I own Canon equipment now along with some other and you can see what I own on the Equipment page.
I enjoy taking photos of a variety of subjects. I live in Iowa and I have a lot of subjects to choose from.
Besides photography I enjoy computer graphics, website design, cooking, and artwork. My wife Saundra is also very crafty.
I hope you enjoy your visit to my site and come back often to see the updates.
Thanks, Art